Chapter 1. Introduction to Grasses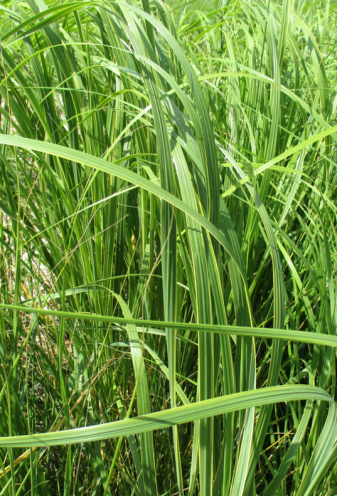 Grasses, sedges, and rushes, commonly referred to as , have unique characteristics that set them apart from other plants. In this chapter, basic biology and morphology are explained. This is vital information to know in order to understand grass design characteristics and site preferences and is critical in plant identification.
Chapter Sections
1.1 Parts of the Plant
1.2 Growth
1.3 Literature Cited
Grasses (Poaceae) and grass-like plants, such as sedges (Cyperaceae) and rushes (Juncaceae).